All Nigerian Languages
About "HIYA NIGERIA"
Introduction
HIYA Nigeria. The Concept
"HIYA NIGERIA" is a Nationwide Grassroots/Schools/Television/Radio sensitisation programme in Nigerian indigenous languages for Citizens to understand their Civic Responsibilities and honour the Nigerian National Symbols.
National Anthem and Pledge, Flag and Coat of Arm
…
Nigerian Identification Card
…
Nigerian International Passport
…
Nigerian Constitution and Currencies
…
Insight
Our Target Points, Vision and Mission
36 STATES AND FCT (GRASSROOTS)
Schools, motor parks, Artisans' workshops, markets, citizens with Disability centres, prisons, Homes/shelters, health centres, communities, immigration points, religious centres and public/private Organisations, e.t.c.
Using indigenous languages to create an awareness and ownership of Nigeria national symbols: Coat of Arms, National Anthem and Pledge, National Currency, National Flag, Constitution, National Passport, National identity card e.t.c.
Re- orientating Nigerians using Indigenous languages.
Fostering a proper application of the Nigerian national symbols.
Cultivating citizens' ability to read and write their indigenous languages.
A citizenry that embraces its civic responsibility and lofty national values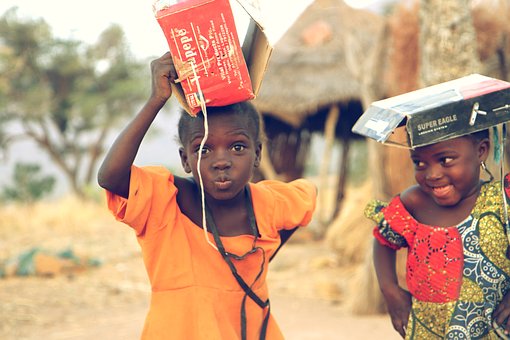 Our Scope
The scope of HIYA Nigeria
The project will involve using the local languages and dialects as tools for promoting Nationalism, Patriotism and Communal Unity.
Sensitise and mobilise non-English speaking Nigerians, to understand and participate in all aspects of Nation building.
Development of orthographies of Nigerian indigenous languages and dialects.
Impacts and Benefits
What you stand to gain
If we do not speak or understand the English language, we will be educated in your indigenous languages respectively.
We will understand and perform our Citizens' Civic Responsibilities with adequate knowledge
We will know the right application of the Nigerian National Symbols
Note: Carousel will only load on frontend.